About
EasyEventures is founded by Mrs. Sanyukta Khot (nee Madhavi Shrikhande). She holds a bachelor's degree in Physics and a bachelor's degree in Computer Technology from University of Mumbai, India. Her work experience includes Teaching, Instructional Designing, Website Development and Online Marketing.
At EasyEventures, her aim is to provide quality Web Development services at affordable rates. She helps individuals and business owners to establish their online presence. She takes care of all the necessary steps along the way - from domain name registration and hosting to online marketing.
She engages with  her customers to thoroughly understand their requirements.  She then plans solutions to meet those requirements efficiently. Her customers get sufficient clarity on the plan, budgeting and all the deliverables. Once the website is up and running, She continues to provide support to keep it working.
Pricing
The following table gives you an approximate idea of basic prices. The actual prices could vary, depending upon your specific requirements. Any custom Logo Design or Custom Image Design and integration will cost extra.
Personal
₹ 25,000
1-3 Pages
Free domain(1 year)
Secure Web hosting( 1 year)
1 Free Email account
Most Popular
Small Business
₹ 45,000
4-7 Pages
Free Domain(1 year)
Secure Web hosting (1 year)
2 Free Email accounts
Contact Form
Image Slider
Enterprise
₹ 70,000
> 7 Pages
Free domain(1 year)
Secure Web hosting( 1 year)
Free Email accounts
Contact Form
Image Slider
E-commerce
Testimonials
I am a paediatric physiotherapist. I always wanted to have a website for my center. I was rather apprehensive as my knowledge of the way computers work was very minimal. When I first met Sanyukta,  she explained things in very simple manner so that I could understand them and that put me at ease. She has a good listening ear and also gives very good suggestions. Through out the process she was very patient with my timings. It was wonderful working with her and I am happy with the website she has done for our center.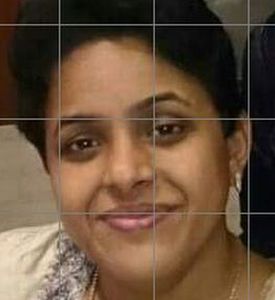 Dr. Sayali Havele
Ashansa Neurological Rehabilitation Center
Thank you for the great job done with our website. I'm very happy with the design and navigation. I really appreciate the effort you took to ensure the mobile and desktop compatibility. The website looks great and has all the information required for our business. Thanks again.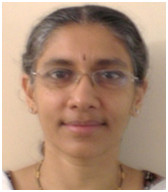 Mrs. Seva Panda (PhD)
Chief Technology Officer, Konnet ViAn P. Ltd